Scranton TuffTec
Lockers
Tufftec Lockers® provide solutions for many industries looking to remodel or design their locker rooms. Our Tufftec lockers are constructed from solid plastic known as HDPE, which is engineered for strength and durability. HDPE plastic lockers can withstand the harshest daily use and offer facility managers low maintenance.
Learn more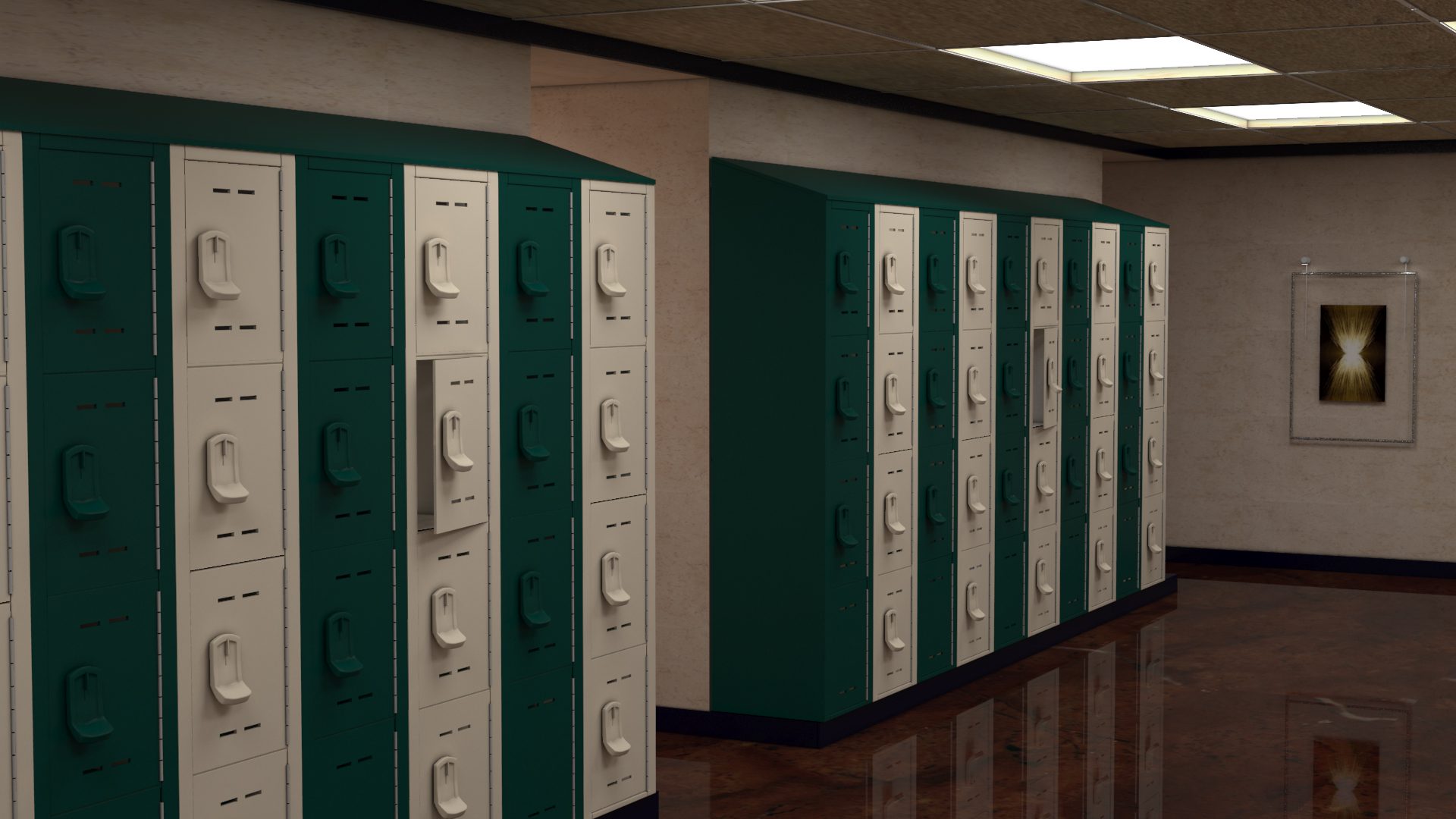 Options & Details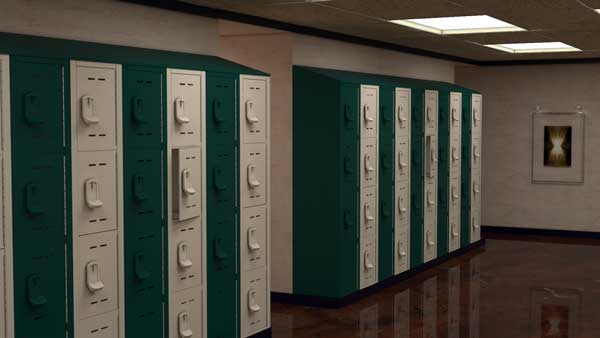 Contact Us for Ordering Details
Many Applications, Many Options in Locker Room Lockers
For each industry, Tufftec Lockers have a solution for every place and purpose. Select from a multitude of locker styles, configurations and interchangeable options to create customized school or business lockers that meet the most demanding specifications and stand up to the most challenging environments.
Engineered for strength and durability, Scranton Products® plastic lockers are better than metal due to their wear-resistance and low-maintenance. Formulated from a homogenous color-throughout compound, Tufftec Lockers are durable, cost effective and aesthetically pleasing lockers in the industry and they are backed by our 25-year limited warranty.
Benefits of HDPE Commercial Lockers:
Durable, Scratch & Grafitti Resistant
Resistant to Mold & Bacteria
Various Styles & Options For Custom Locker Design