Lockers
Start by considering the various material types that might best suit your project
Click on a manufacturer below each type to learn more about their product line. Contact us at any point in the process and we can help you determine what the best solution would be for your needs.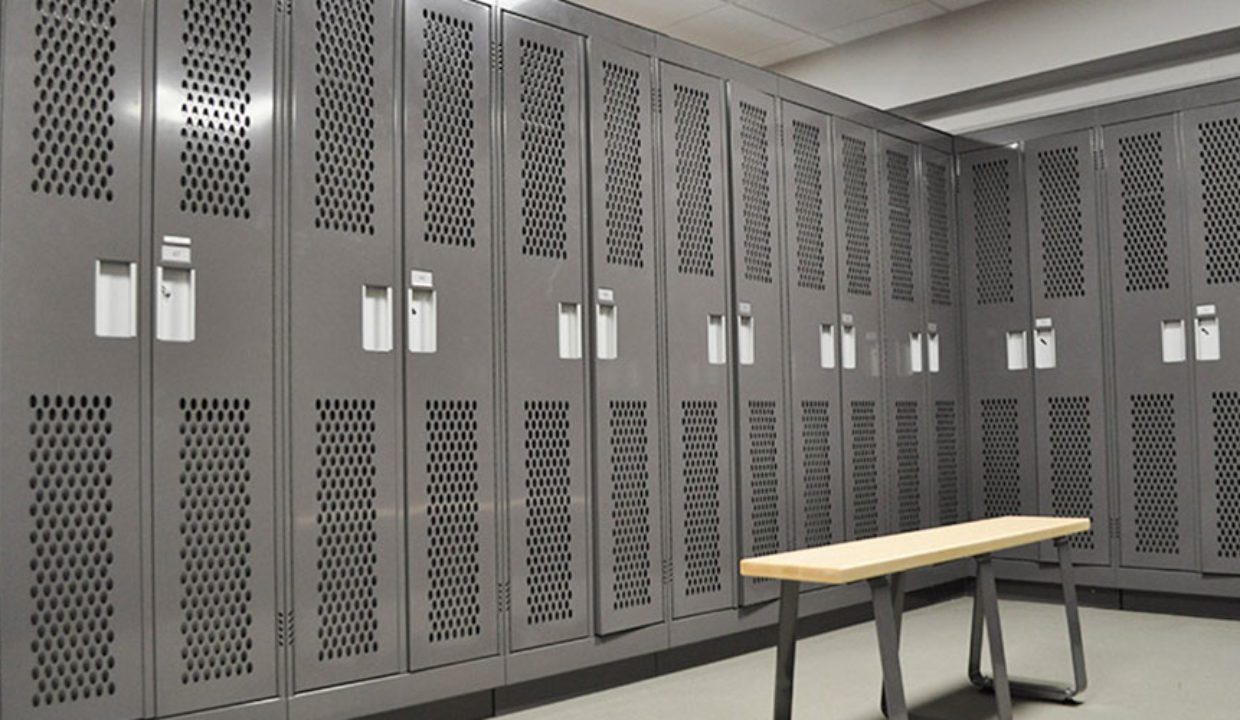 Powder Coated Metal
Powder coated metal lockers offer great value for any project. They are available in an assortment of sizes and designer colours. A rigid double pan door design and a honeycomb core combined with a powder coated finish, result in a durable locker that will stand the test of time for decades.
Metal lockers are ideal for schools, warehouses, hospitals, gyms, or any moisture free environment.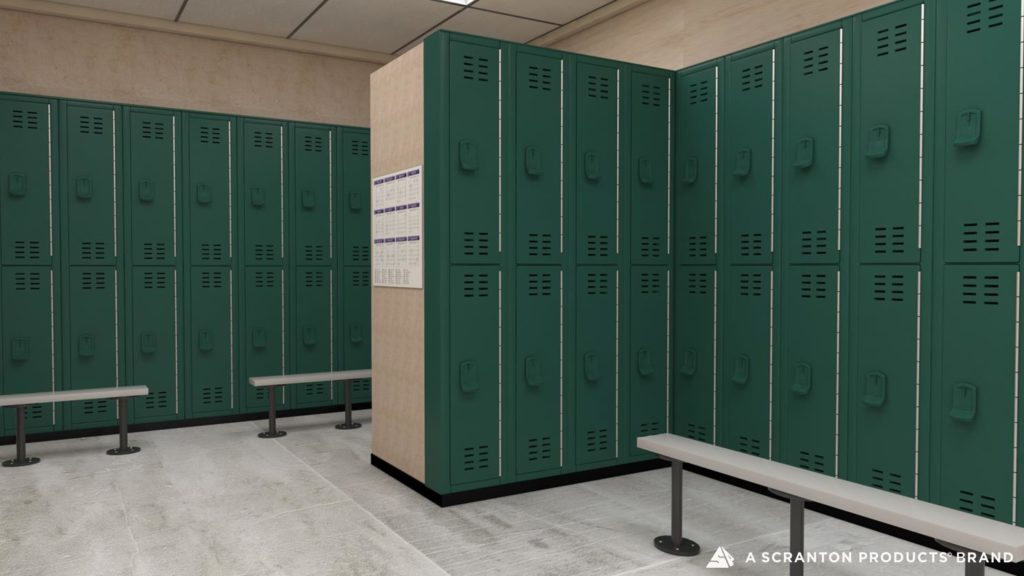 Solid Plastic
Solid plastic lockers (High Density Polyethylene) are engineered for strength and durability. They are resistant to moisture, rust, corrosion, impact, scratches and graffiti. Plastic lockers are ideal for high humidity applications, are maintenance free, and will never rust, corrode or deteriorate.
With the various styles and options available, HDPE are the best choice for pool changerooms, community centres, arenas and high traffic areas, essentially the ideal solution for wet areas.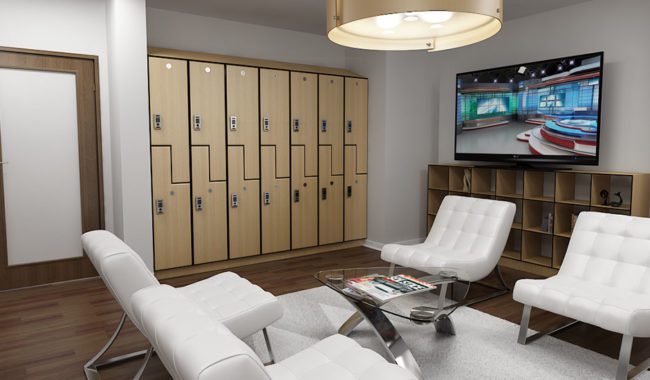 Solid Phenolic
Phenolic lockers are constructed from high quality compact HPL material. Solid phenolic core panels are composed of a melamine impregnated surface layered over a number of Kraft phenolic core sheets creating an impact, water and corrosion and bacterial resistant surface.
Phenolic lockers come in a variety of colours and, because of the flexibility of the material, they can be customized to suit the requirements of your facility. They are ideal for high traffic areas such as offices and gyms, and are also resistant to moisture making them the right choice for any locker room.
Contact Us