Bradley Lenox Solid Plastic
Lockers
With Lenox Lockers, durability comes with every design. No rust. No dents. No repairs. Just a variety of colors and sizes that are GREENGUARD certified as a low-emitting material.
Learn more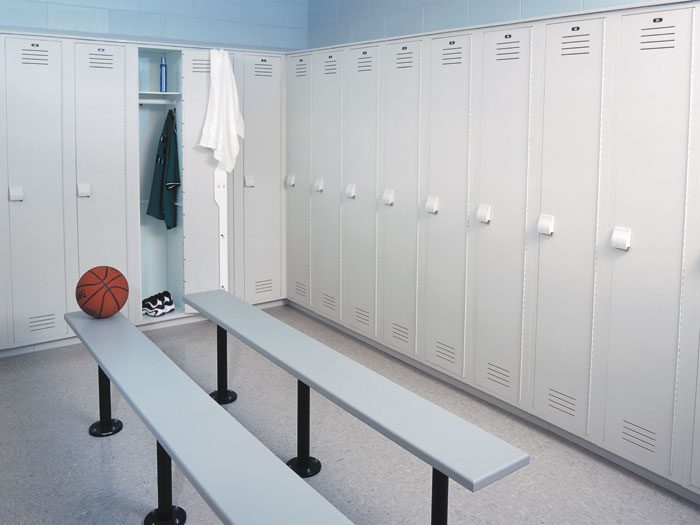 Options & Details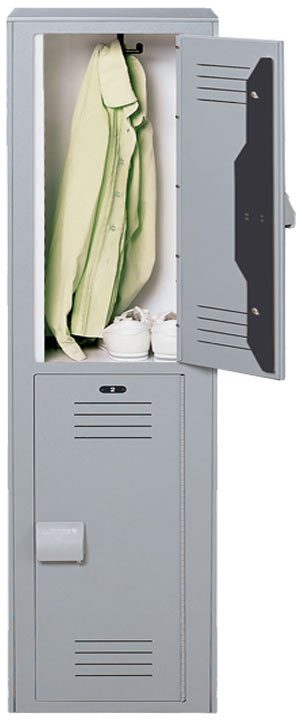 Contact Us for Ordering Details
Lenox Locker Advantage
Continuous Slide Latch – Patented
The most secure locking/latch system available. Full length HDPE slide latch secures the entire length of the door.
Integral Box Construction – Patented
A single piece of plastic makes up the sides and back of locker. The top, bottom, and door frame are welded to that box.
Full Length Stainless Steel Hinge
More durable and longer lasting than either aluminum or plastic hinges.
Ergonomic Handle
The design makes it easy to open the full length latch and conceals a metal hasp for pad locks.
Ships Fully Assembled
Every locker leaves the factory ready for a fast, easy, installation.