Privada
Toilet Partitions
PRIVADA makes a sophisticated design statement, with thoughtfully crafted, minimalist hardware, an invisible aluminum frame and a signature "floating" effect enabled by recessed foot pedestals. Available through limited distribution.
Learn more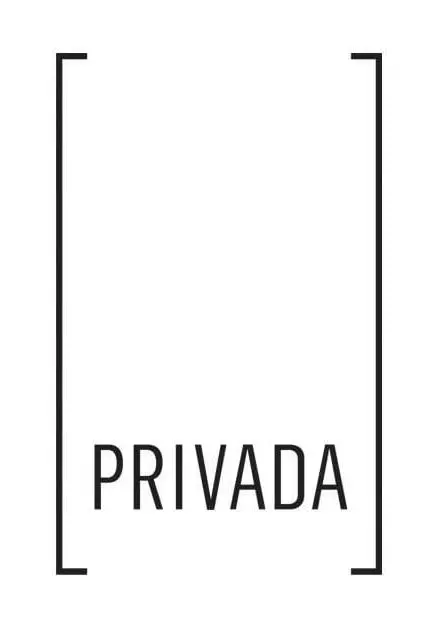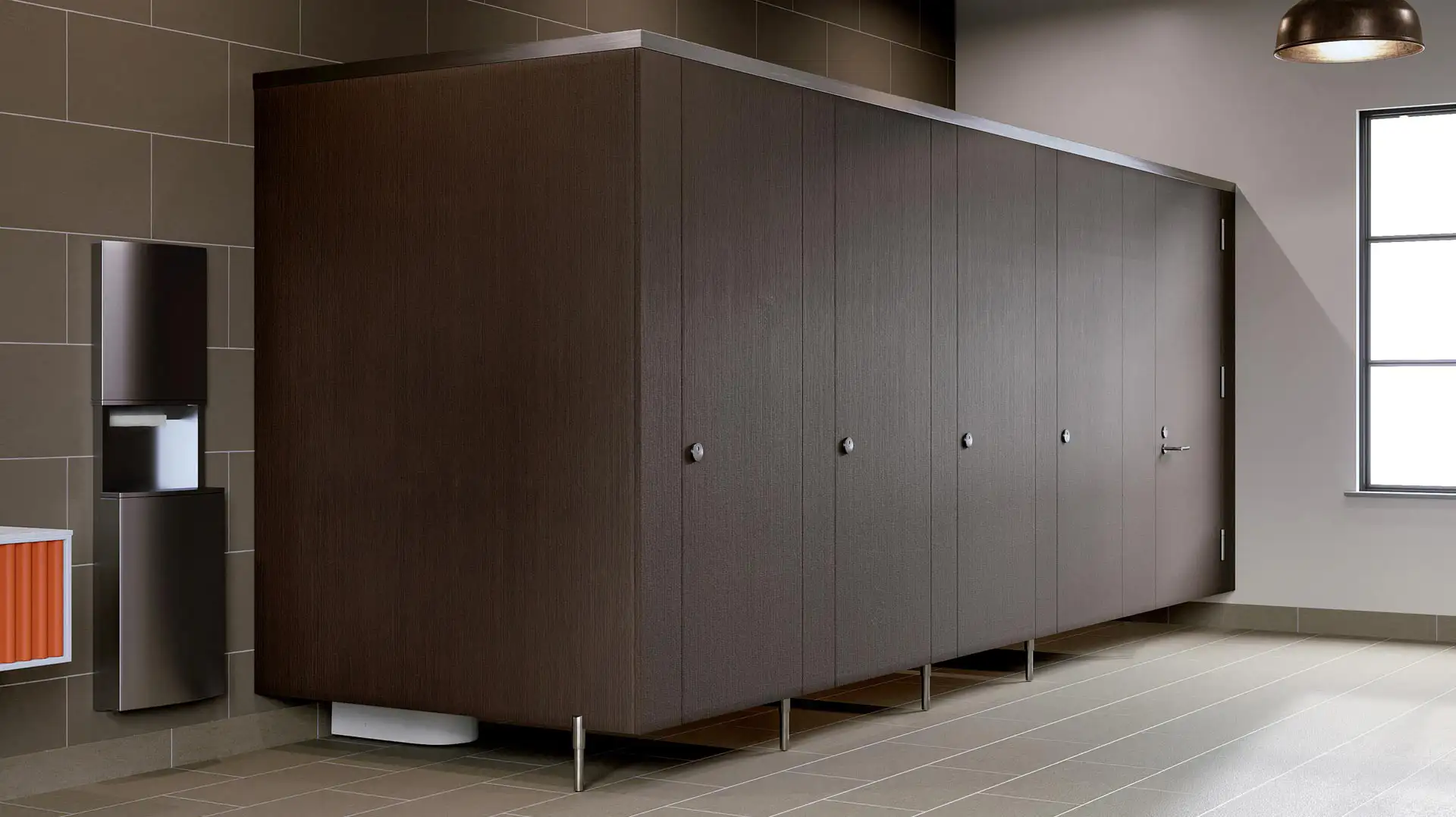 Options & Details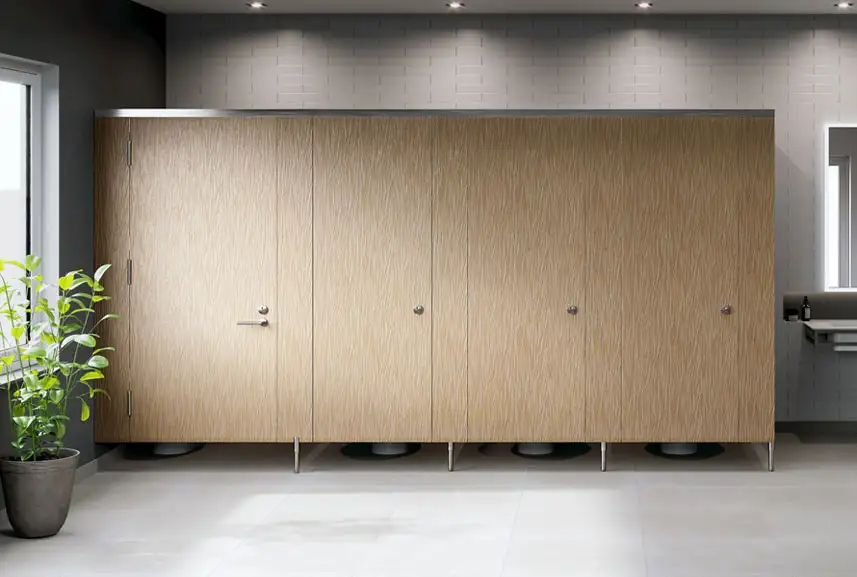 Contact Us for Ordering Details
Privada
High Pressure Laminate (HPL) & Wood Veneer Laminate
With elevated design and privacy, PRIVADA is ideal for prestige projects, such as Class A offices and high-end hospitality. PRIVADA's distribution is limited.
Ideal applications include Class A offices, marquee properties, premium restaurants and VIP lounges and suites
Signature floating effect enabled by recessed foot pedestals, appearing suspended without compromising stability
Thoughtfully crafted, minimalist hardware makes a sophisticated design statement